In this article, we'll cover what a brand is and who is allowed to have a brand.
What is a Brand?
A common definition of a brand is as follows:
A brand is the identity of a product or service. It's the name, the logo, the design, or a combination of those that people use to identify, and differentiate, what they're about to buy or consume.
We can also expand that definition a little bit to include not only the visuals of the brand (i.e. the logo and name) but also the voice as well. This means it's not only the visuals we use, but the language we use to talk about the brand as well.
Common Examples of Brands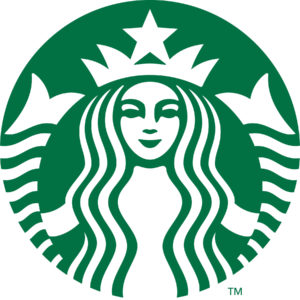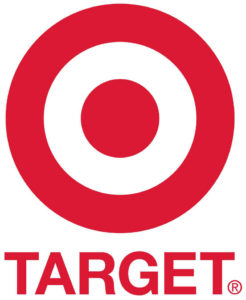 Brentwood Baptist Brand
The approved Brentwood Baptist brand is as follows:
Vertical Logo

Horizontal Logo
The above logo represents both the parent organization of Brentwood Baptist and the Brentwood Campus.
Regional Campus Brands
The approved brands for regional campuses are as follows:
Other Approved Brands
Congregations
What is a Sub-Brand?
A sub-brand is a secondary brand within the main brand that can help differentiate a product line to a desired target group.
Here's an example of a brand and its sub-brands:
Coke Parent Brand

Diet Coke Sub-brand

Can My Ministry Have its Own Brand?
We classify logos for specific ministries as sub-brands. While they may be desirable in the eyes of ministry, we believe that sub-brands detract from the parent brand. This is why we do not allow sub-branding of ministries at Brentwood Baptist.